Resources
Ion Harvesting Technology appears in FORBES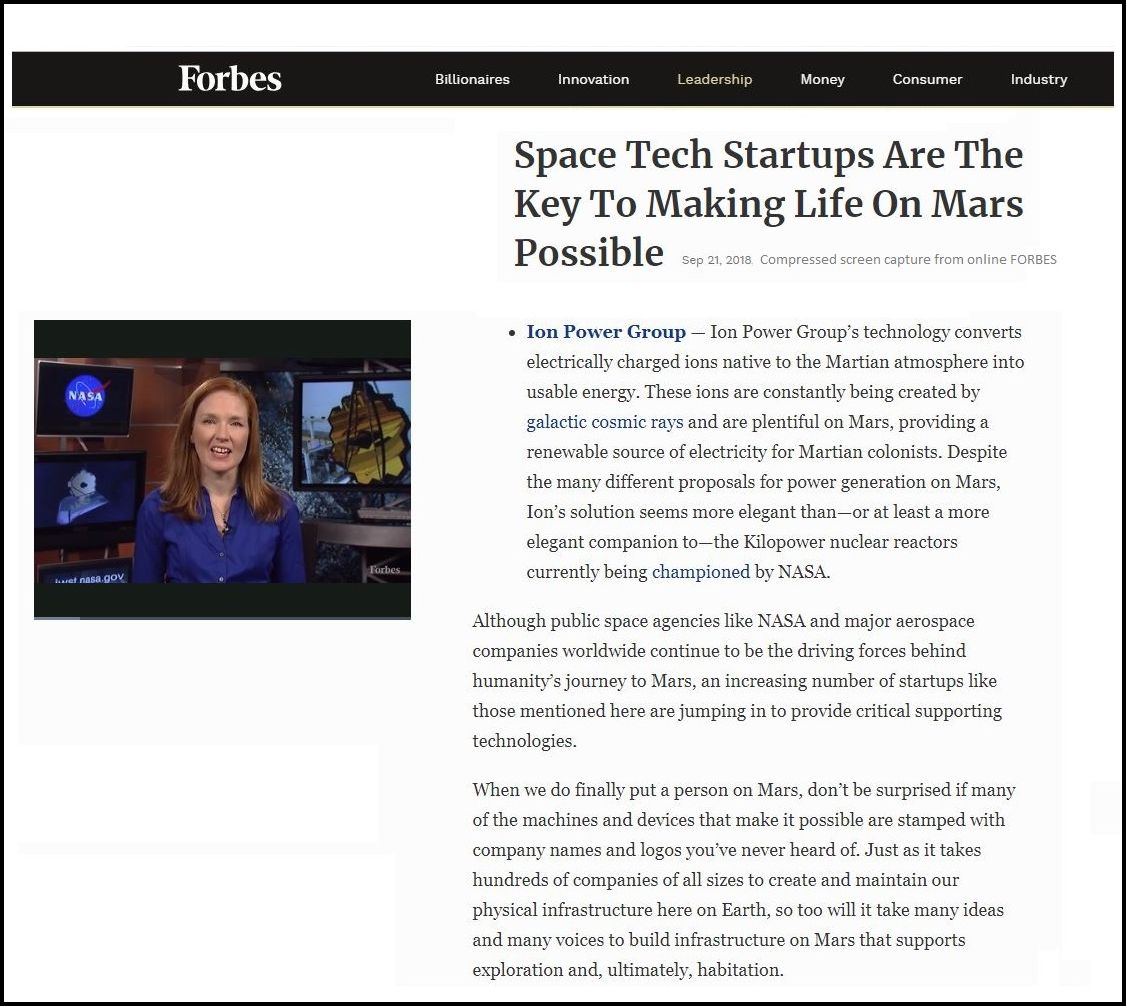 History of Ion Harvesting Technology
Shockwave Engine Technology
Military
Jobs
Volunteer
Donate
Invest
Contact Us
ABOUT
Ion Power Group LLC is a collaboration of science, technology and business professionals comprising an international think-tank dedicated to solving Humanities' energy needs on Earth and beyond - including aerospace applications.
Researchers announce a nanotechnology breakthrough capable of producing clean electricity day & night without sun or wind called Ion Harvesting Technology. Successful proof-of-concept tests have achieved Technology Readiness Level (TRL-3) as defined by NASA. An Economic Viability report authored by NASA Kennedy Space Center 2011 Scientist Engineer of the Year and co-founder of NASA Swamp Works, Dr. Philip Metzger, estimates that Ion Harvesting Technology could provide up to US$150 billion economic benefit to the USA yearly with proportionally large benefit to other countries around the world. When extrapolated to all countries, the figure approaches US$500 billion annually. Patents are approved in 33 countries including the USA, Russia, China, Canada, Japan and the EU covering the world's largest economies and patents are pending in an additional >50 countries. Ion Harvesting Technology was selected NASA iTech TOP-25 MOST PROMISING TECHNOLOGIES in 2018. Ion Harvesting Technology is also an ideal power generation solution for future Mars colonies as outlined in the PhD report "Power to Mars" by Dr. Baumgaertner, Senior Scientist at the German Aerospace Center. In addition to helping make permanent human habitation on Mars a reality, Ion Harvesting Technology is poised to help reduce the suffering of billions of people around the world through access to cheap renewable energy – day and night.
At Ion Power Group, we believe that the best way to predict the future… is to invent it.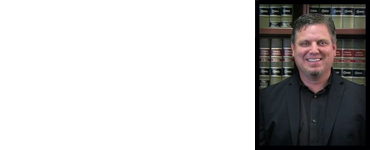 Company Info
business@Ionpowergroup.com